Great signs make a great first impression.
Kansas City Sign & Lighting Company
We want you to stand out.
Our work speaks for itself.  We pride ourselves on taking care of customers in a timely and reasonably priced matter.  We don't want to be like any other typical sign company in Kansas City.  We want to stand out.  We promise to follow up with you.  We promise to treat you fairly.  We promise to earn your trust.
Dependable.  Reasonable.  Flexible.  Professional.  Creative.  Adaptive. 
Those are the words we have built this Kansas City sign company around since our inception in 2006.  We are extremely proud to be a locally owned, Kansas City bred, company. We bleed Kansas City, and love working with large and small businesses throughout this great metro area.   If you're in Kansas City looking for lighted business signs or exterior business signs, we are happy to serve you. 
"Excel was the best choice - honest and quality teamwork..."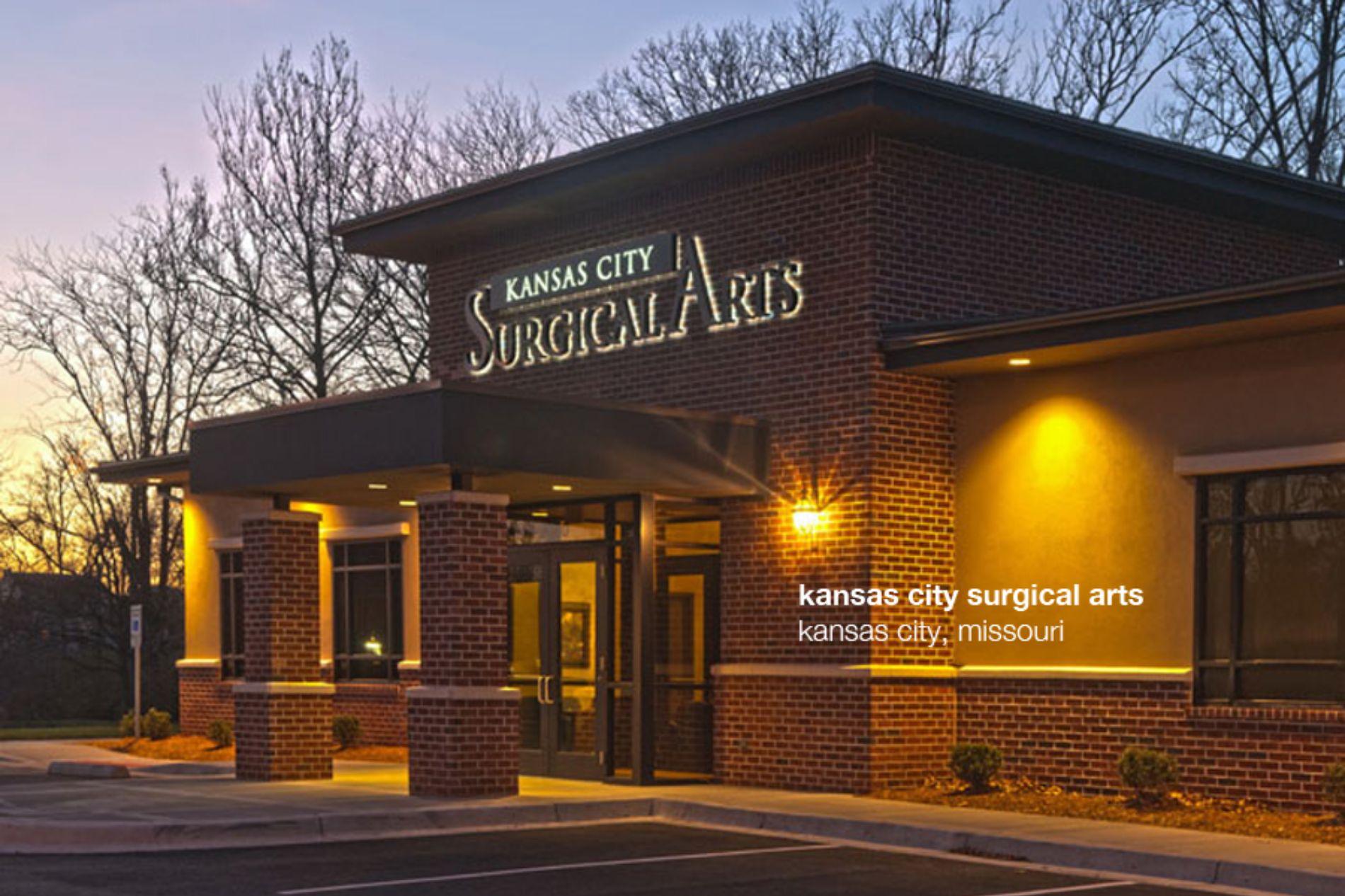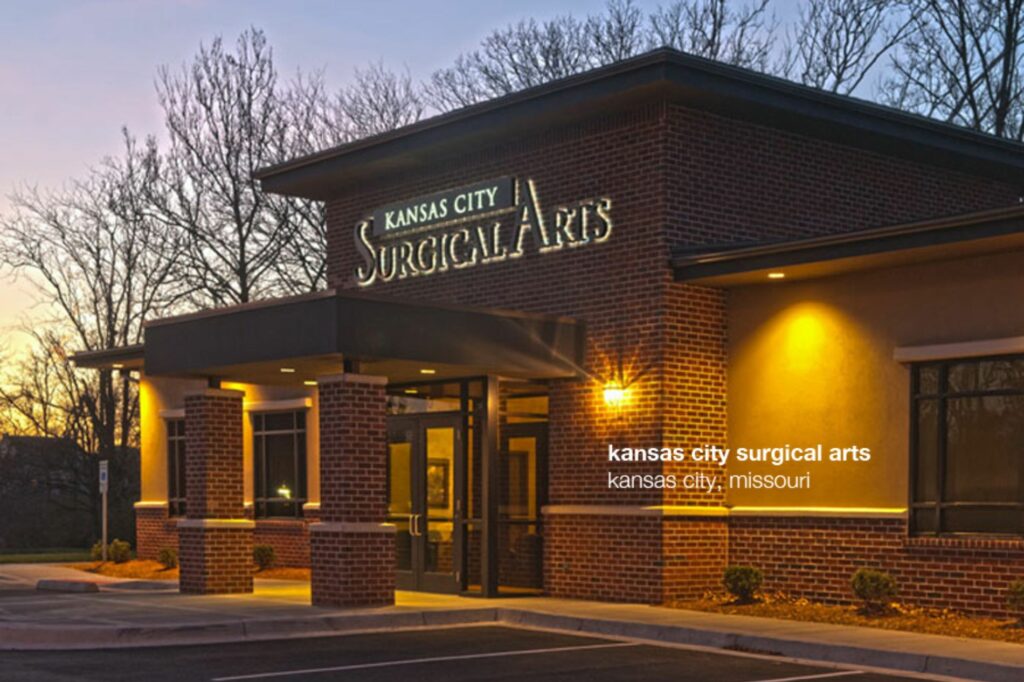 Check out the latest projects!
Ready To Be Seen? Start Here!